Tired of Boring and Bland Turkey Burgers? Light Up Your Taste Buds with these Turkey Burger Tips and Amazing Recipes from Kent!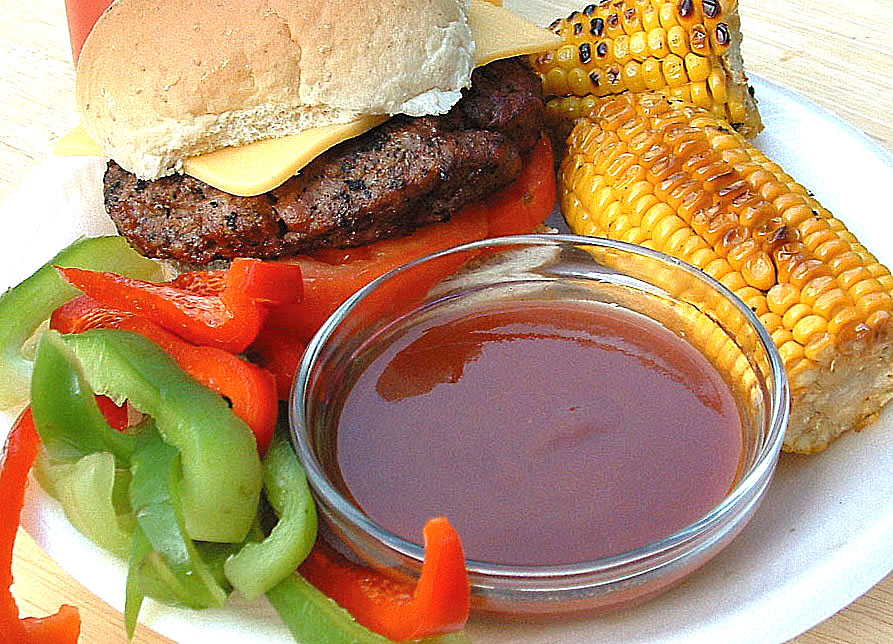 EASY BBQ & GRILLING
Try some of the best recipes from Kent Whitaker aka "The Deck Chef" You find easy recipes packed with flavor for grills and smokers of all sizes.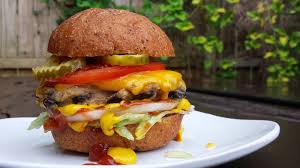 THE CHOW LINE aka "SOS" aka "S##T on a Shingle"
Recipes from the Chow Line! Military dishes from current Military Chefs, EMS Cooks, Fire Station Foodies and Historical Military Cookbooks.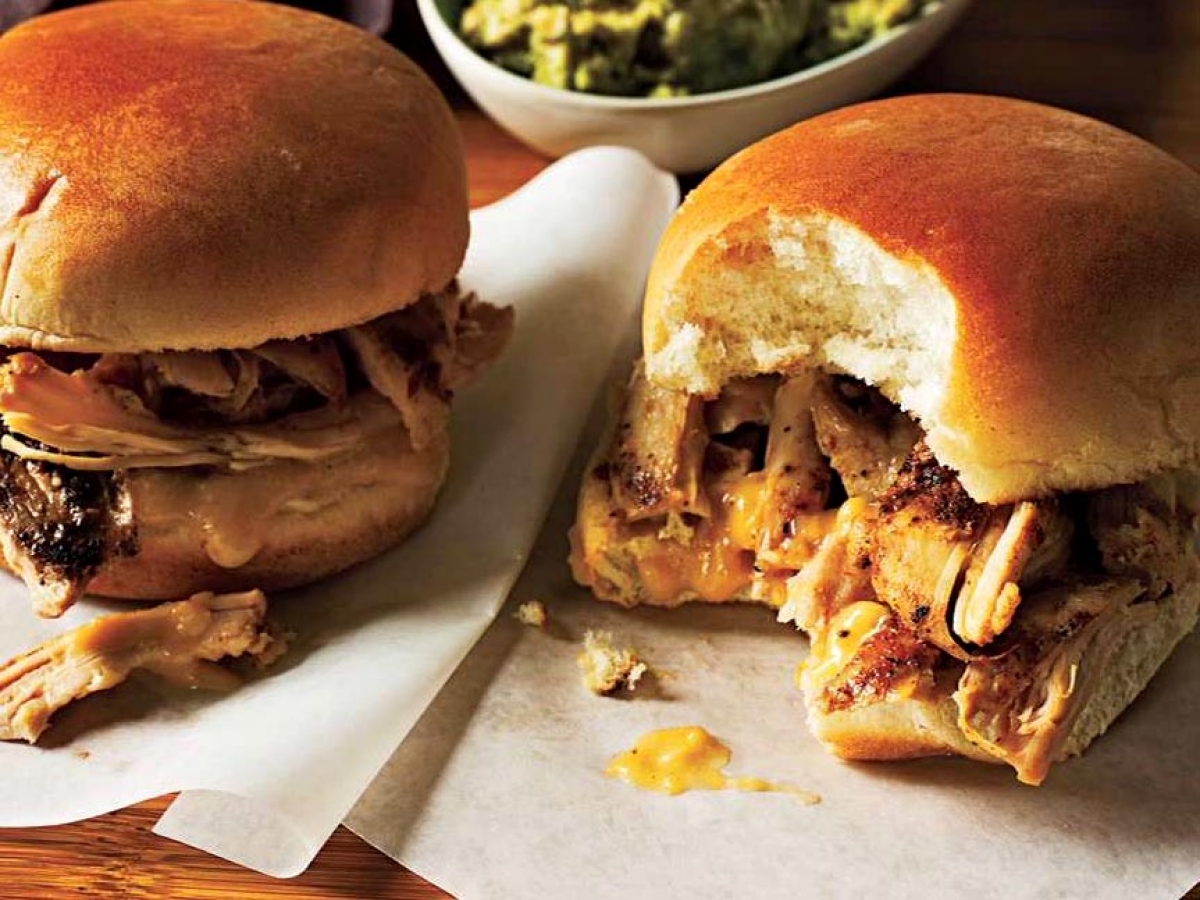 SPORTS FOODIE NEWS
Foodie news, stories, recipes, and more from the world of sports. NASCAR, MLB, NFL and College foodie news with some pro fishing tossed in.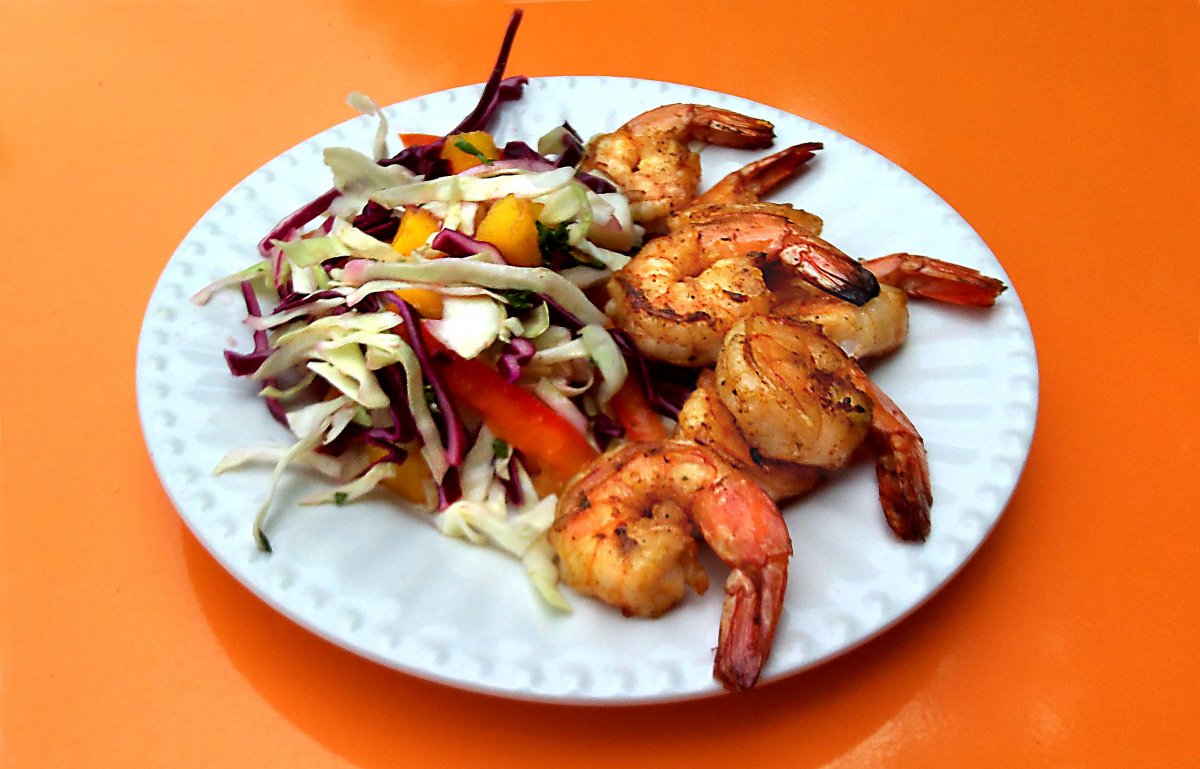 BEACH EATS & LIFESTYLE
Dive in for seafood dishes, beach vacation tips and more courtesy of the Little Gulf Coast Seafood Cookbook by Kent Whitaker.
"Still salivating...this book should be come with a read and drool warning! Extremely well put-together, beautiful photos and just one or two recipes per page. Delicious recipes that are not too technical for simpler minds like mine!"
"This is one of my favorite cookbooks! I have all the hometown cookbooks in the series, thusfar and i am thrilled with all of them! good job!"
Three of the easiest recipes you can find for your RACEDAY tailgate or Grilling Session! Wings, Sliders and Something on a stick! Packed with flavor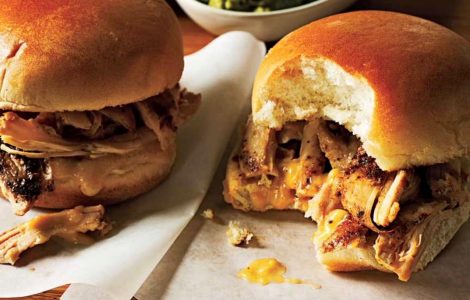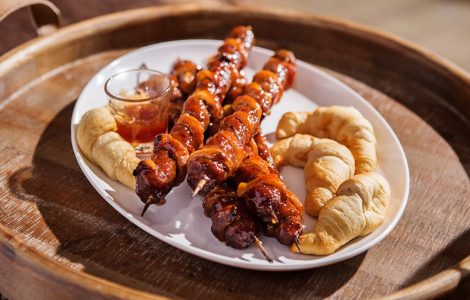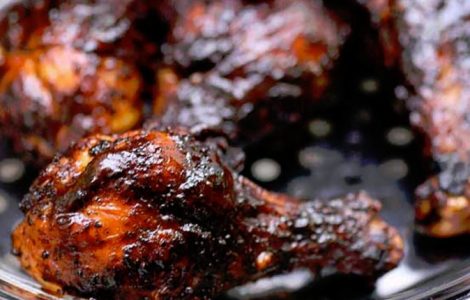 A few fan selected favorite recipes, dishes, products and more from The Deck Chef, E.H. Campbell Trading and Tiki Beach Shop Radio.
Image Sources: All images property of Kent Whitaker unless other wise stated.