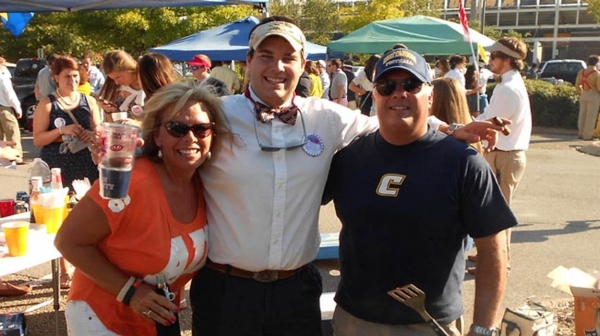 The E-True, Sauce Covered Story! (Kent's Bio)
Get the real E-True Story about Kent Whitaker - aka - The Deck Chef. Complete Bio, fun stuff, and more! Complete with family info, background, and that one time he squashed an alien invasion. Wait... that may have been a movie - scratch that... some really neat stuff about Kent, his family, and background.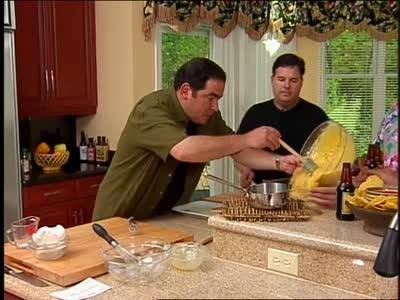 One Heck of a Cooking, Writing and Media Resume!
The complete resume for Kent Whitaker - also known as The Deck Chef! His cooking, writing, and harmonica playing resume.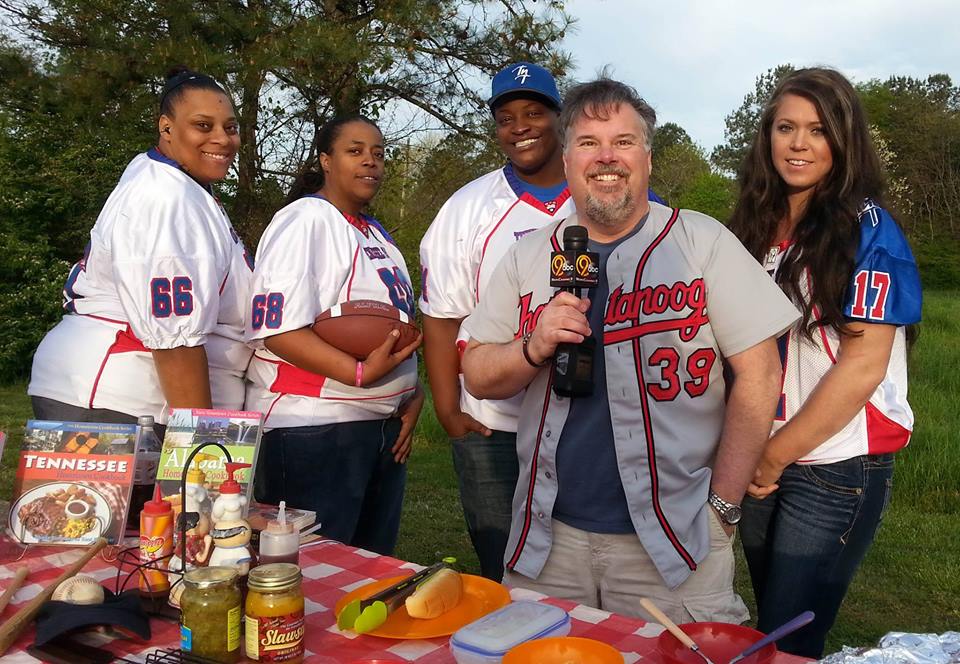 Work With Kent "The Deck Chef" Whitaker!
Pabst Blue Ribbon, ALPO, TimberTech, the United States Coast guard, Check mark Brands, John Boy and Billy's Big Show Foods, Char Broil, Vermont Casting and other shave worked with Kent. Come and have some fun!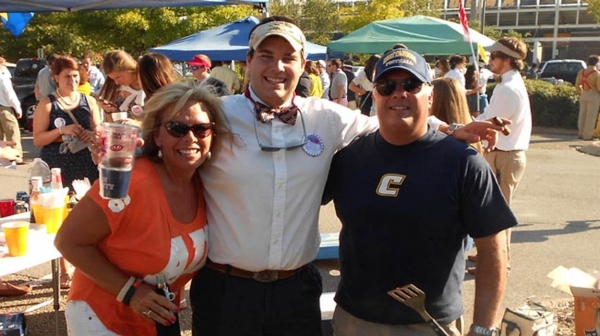 Kent Whitaker in Media articles etc.
A sampling of some of the coverage of Kent in magazines, newspapers and online media.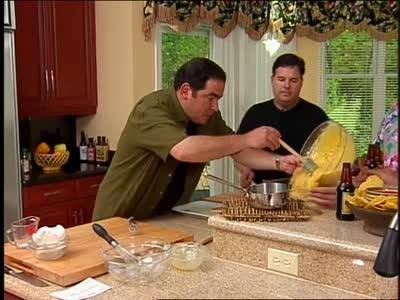 Kent Whitaker Radio Network Stations!
Listen to Kent Whitaker on Stations across the Country and online!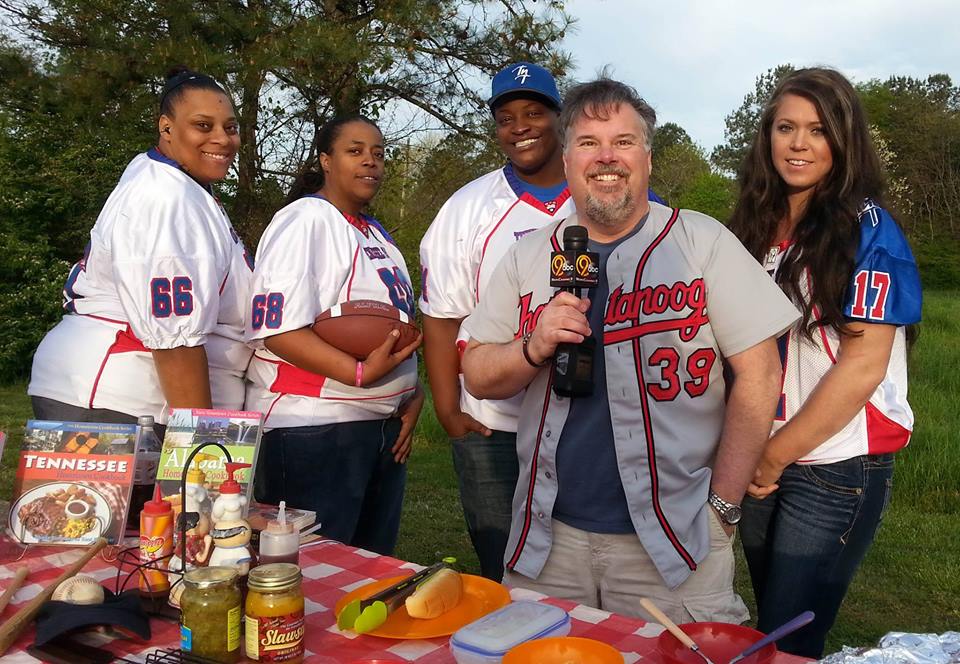 USCG Cooking and How to Help Your Community!
PabstA few fun things !
Some of the companies that HAVE WORKED WITH KENT WHITAKER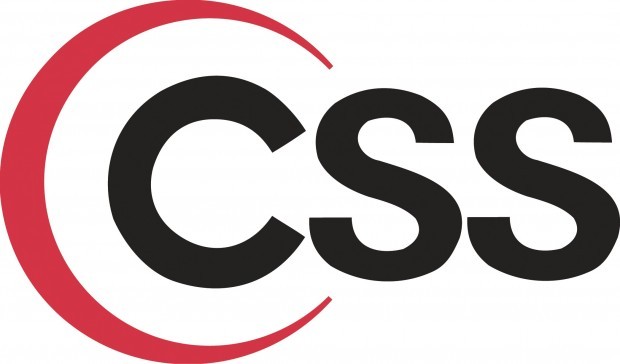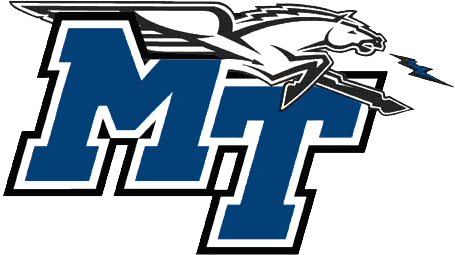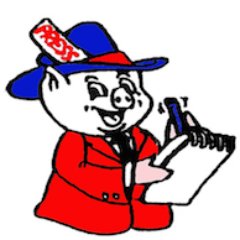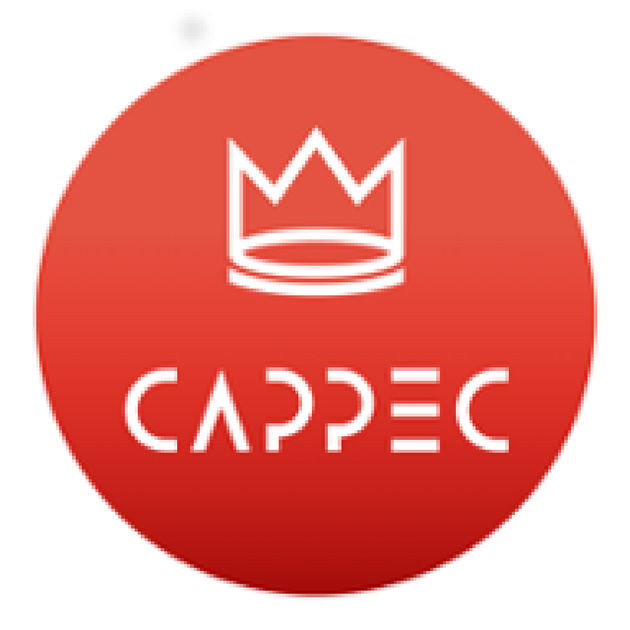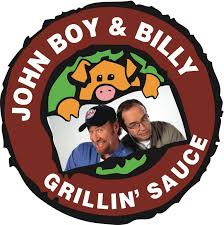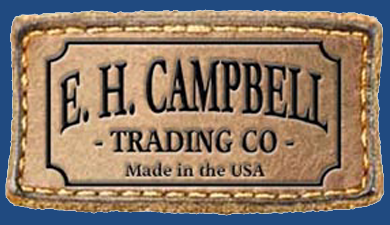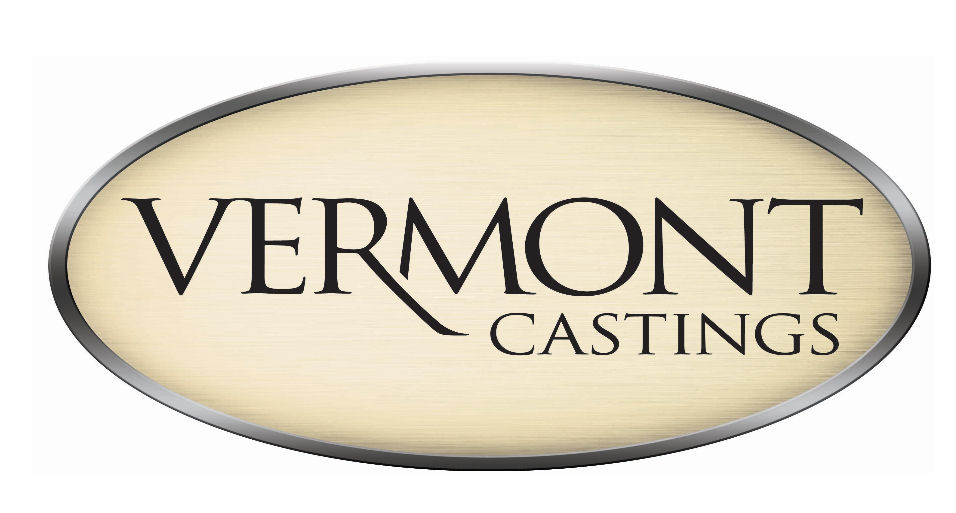 "What I love about these tours is that the guides are not afraid to get off the beaten track and show us the real city. This is an I will definitely come back to"
"The guide was everything I hoped for, and more. BikeTour really makes a difference, I would have never discovered the beautiful places we stopped for"